Laravel Development Services
We use Laravel and other modern frameworks to create secure and beautiful web applications.
From concept to function
From simple websites and APIs to bespoke software like customer portals, CRMs and more sophisticated web applications, we have been successfully using the Laravel framework together with a number of different technologies like Angular, React, Vue, MySQL and MongoDB, to bring real value and tangible results to organisations.
With a experienced team of technical project managers, software architects, software testers and full-stack Laravel developers, we can expertly deliver robust solutions in virtually any industry but we have accumulated extensive experience in the charity, financial and property sectors.
Contact Us
Why Laravel?
Each software agency comes with its own priorities in terms of the tools, methodology and frameworks to build solutions. We have been using other PHP frameworks over our 20 years journey, like Zend Framework and CodeIgniter, but when it comes to how fast we can turn a good idea into a usable product or service, how secure is the service, its interoperability and performance, we have been won over by Laravel. And we are not a minority either, as Laravel is indeed one of the most popular frameworks out there for web developers who are building bespoke software.
With the use of Composer, NPM, the built-in template engine and the built-in command-line tool, Laravel can make wonders in the right hands.
I am a potential client – should I care about this?
If you are a potential or existing Totally client, this may be of interest to you from a business perspective. Having a web application built with Laravel can be a net positive for a number of reasons; it means that you get a better return of investment, cleaner and well-written code that's easier to maintain, a more agile team that can respond quickly to unforseen twists, the interoperabuility of the end product, intuitive APIs and more.
Another aspect is the popularity of the framework and the available documentation. Should you decide in the future to sign with a different software company, Laravel-based solutions allow you freedom of movement, as you will find plenty who will cater to that and are able to take over without rebuilding from scratch, understand the project's features and specifics as well as to implement changes where required.
There are many organisations that successfully employ Laravel to deliver incredible web products, but we are one of the best software development companies in London who has has worked intensively with Laravel, has constantly evolved in the 20 years since we've been around and demonstrated an excellent track record in adhering to the best practices in terms of security, PHP, database design and project management.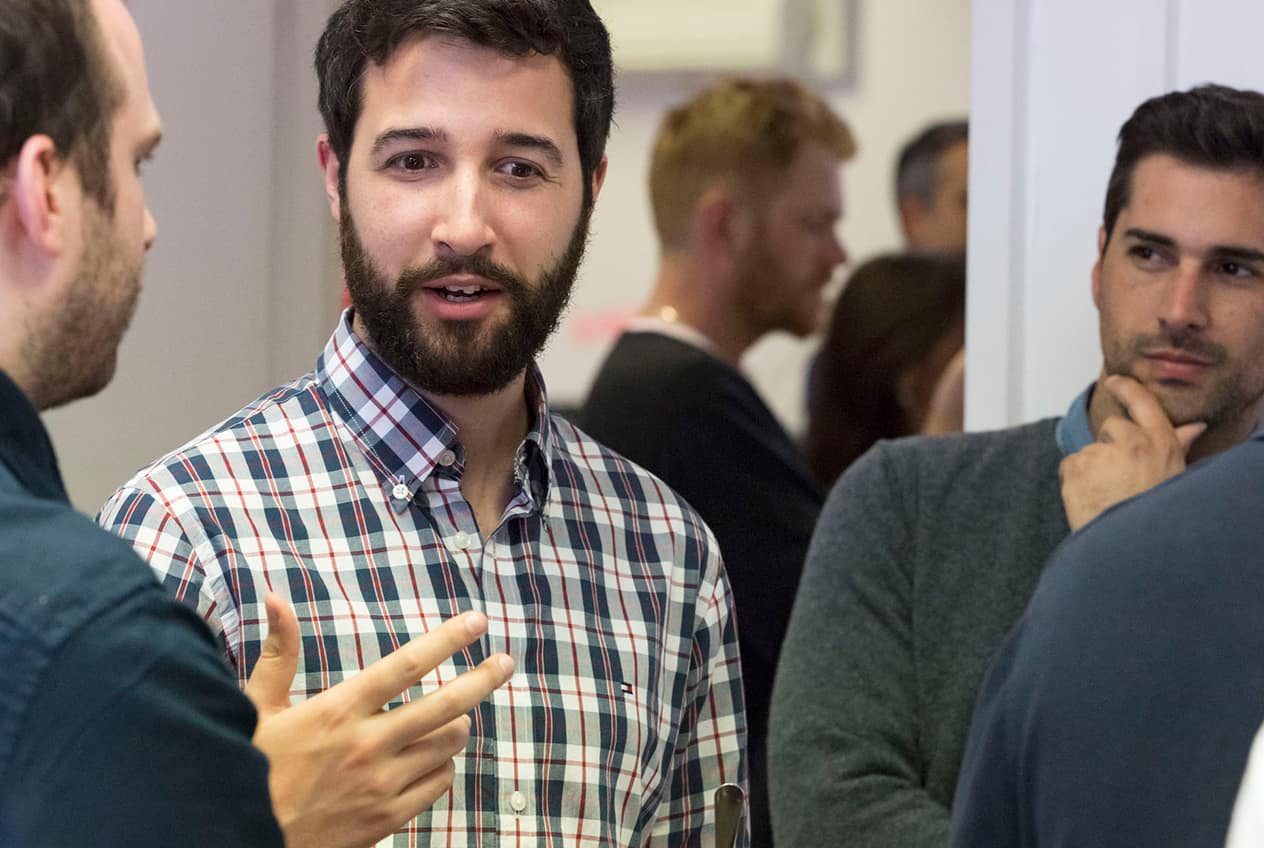 I visited Wallace Collection week, I saw the self-serve in action for the very first time – it's really amazing, one of the best integrations we have seen!
Some of the projects we've worked on
Check out our Case Studies to see what we've been up to
Discover More