With our expertise and your vision, everything is possible.
We create bespoke solutions
Find out how we create software that can introduce scalability, efficiency and add value to your organisation
Talk to us
We're totally the right team for you!
We can help you out by not only becoming your software developers but your business partners too.
Talk to us
We are here to help
We can rescue your project, secure IP, and help with on-going development and support. Our team of experts will hit the ground running and get your software project back on track.
Talk to us
We love a challenge and won't rest until we find a workable solution.
We develop bespoke solutions that deliver value and optimise business performance. We're not like every other software agency you've come across; we take the time to really understand your needs and then work to develop a unique system that works specifically for you.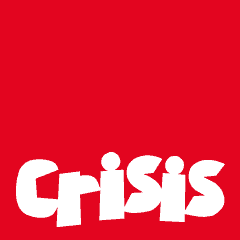 Team
We listen to each other, show empathy and involve everyone in how we move forward and improve. When we think, you can almost hear us whir. This is what gives us our edge.
Andy Margolis
Chief Executive Officer
Toby Mason
Strategy Director
Ben Gritz
Chief Technical Officer
Sarah Young
Technical Project Manager
Latest Insights
We write about software development, project management and the Web, touching on the best practices, challenges and lessons learnt.